Moller and Associates CPA, LLC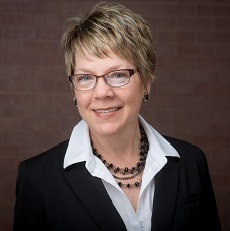 Julie L. Moller, CPA, Tax Professional
Moller & Associates CPA, LLC
jmoller@paradvisor.com
Julie is a Certified Public Accountant with over 26 years of experience, including tax research projects, tax planning, reviewing and preparation of individual, corporate, estate, trust, non-profit and partnership tax returns. She has a true passion for her work with ultimate respect for her fiduciary responsibility to her clients. Julie and her husband, Brett, live in Omaha, have three sons, and enjoy time away with family at the lake.