Our Financial & Insurance Professionals
Our mission is to work closely with our clients to design financial strategies that provide confidence and clarity while also helping to protect their future. Using customized plans that are created through a true partnership, we empower our clients to weather the inevitable challenges that our complex financial world presents.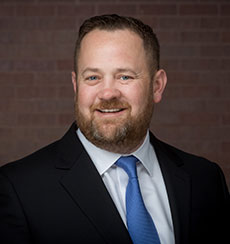 BILL J. ALTMAN
INVESTMENT ADVISOR REPRESENTATIVE
FOUNDER & PRESIDENT OF THE PREMIER ADVISORY GROUP, LLC
Bill was born and raised in Omaha, Nebraska. After high school graduation, Bill attended the University of Arizona in Tucson. He graduated with a Bachelors of Science in Business Administration, majoring in Finance and Marketing. Each summer of college, Bill interned at American Investors in Topeka, Kansas. Upon graduation, he began his career and family in Arizona with his lovely wife and business partner, Danielle. In 2006, they decided to settle back in Bill's hometown of Omaha. Bill co-founded The Premier Group, LLC, an Insurance Agency specializing in Annuities, Life and Health Insurance. In 2014, Bill founded The Premier Advisory Group, LLC as a Registered Investment Advisor. These firms, along with tax and legal, real estate, and mortgage professionals, help to ensure that all bases are covered in the Estate and Financial Planning needs of their clients. Bill and Danielle have three young children, Brayden, Michaela, & Grace, all of which attend elementary school. During their free time, Bill and his family enjoy spending time together, working on studies, traveling, and the occasional dirt biking trip.
Bill Sr. was born and raised about 65 miles northeast of Omaha, in the little town of Earling, IA. His family farmed corn and soybeans and raised eight children. After high school Bill moved to Omaha and met his wife, Margie. Bill has been an integral part in the training and development of insurance professionals for a nationally recognized company, specializing in retirement planning. Throughout his career, Bill has been instrumental in assisting hundreds of retirees reach their goals. Bill and Margie have been married since 1977 and are blessed with four wonderful adult children, and now, three precious grandchildren; Brayden, Michaela, and Grace, who have been an endless source of joy! Bill admits that his favorite pastime is…spoiling the grandchildren! Bill prides himself on providing prompt and professional hands-on service to his many valuable customers. The ongoing referrals received from these valued customers provide Bill with a deep sense of accomplishment; knowing that a referral only comes from a highly satisfied customer. For the last four years, Bill has traveled on mission trips to some of the most impoverished areas of the world, helping to build schools and bathrooms, provide clean water, and various medical and dental supplies.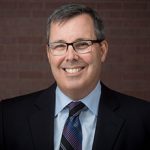 BILL KIZER, MBA
INVESTMENT ADVISOR REPRESENTATIVE THE PREMIER ADVISORY GROUP, LLC MEDICARE DIVISION, LICENSED INSURANCE PROFESSIONAL AT THE PREMIER GROUP, LLC wkizer@paradvisor.com
Bill was born and raised in Omaha. After graduating from Creighton Prep, he earned a Bachelors of Science in Business Administration from Washington University in St. Louis. He also earned a Masters in Business Administration degree from Creighton University. Bill has been involved in the insurance and health promotion business his entire life. He has a passion to help others maximize their health care and to help them understand all of their options. Bill and Melinda have four children – Peter, Liam, Charles and Clara. Bill and his family enjoy spending time together, rooting on Nebraska and Creighton, traveling, and camping.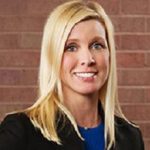 BRENDA DINAN
MEDICARE DIVISION, LICENSED INSURANCE PROFESSIONAL THE PREMIER GROUP, LLC
bdinan@paradvisor.com
While growing up, Brenda lived with her parents and three brothers in several communities throughout the Midwest. Their family eventually settled in Newcastle, NE, a small farming community in the beautiful hills of Northeast Nebraska. Brenda was fortunate to be able to participate in several school activities: sports, cheerleading, speech, theater and band.
After graduating college, Brenda went on to earn her Master's Degree in Business Administration. She comes to The Premier Group, LLC with over 20 years of professional experience in the healthcare and insurance industries with nationally renowned carriers. In addition, she carries her Insurance Producer's license in the states of Nebraska and Iowa. Providing exceptional customer service has always been one of Brenda's passions. She is excited to be a part of the growing Premier Group team!
Brenda currently lives in Omaha with her husband, Jake, and their two young daughters. When she is not busy transporting kids to and from activities or chasing them around, she enjoys running, spending time with family, attending theater and musical productions and supporting local Omaha community activities.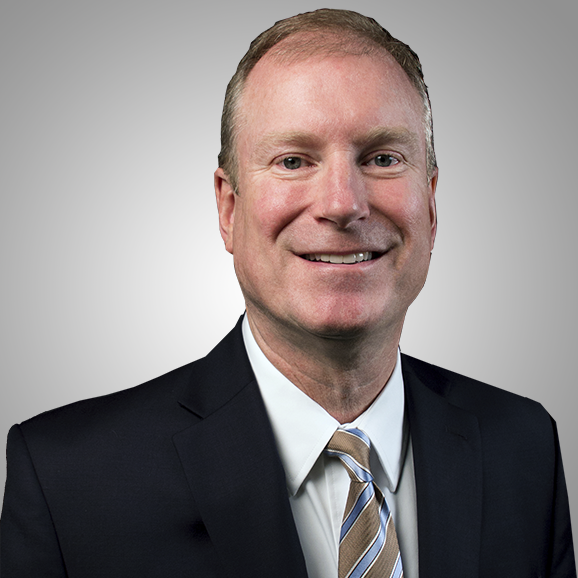 MICHAEL BINGER, CFA®
President of Gradient Investments, LLC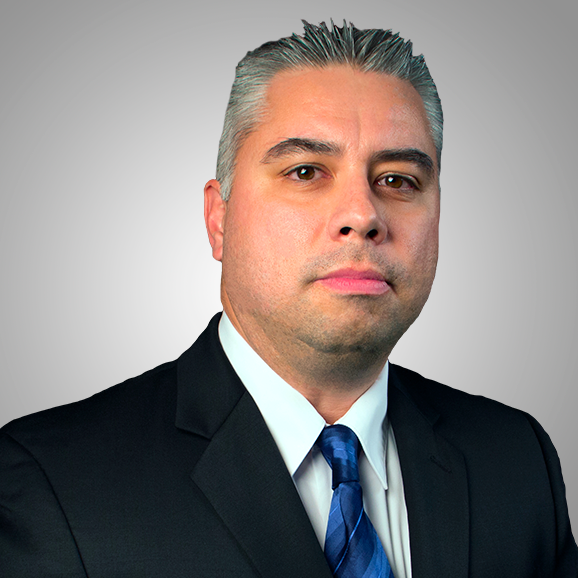 JEREMY BRYAN, CFA®
Portfolio Manager of Gradient Investments, LLC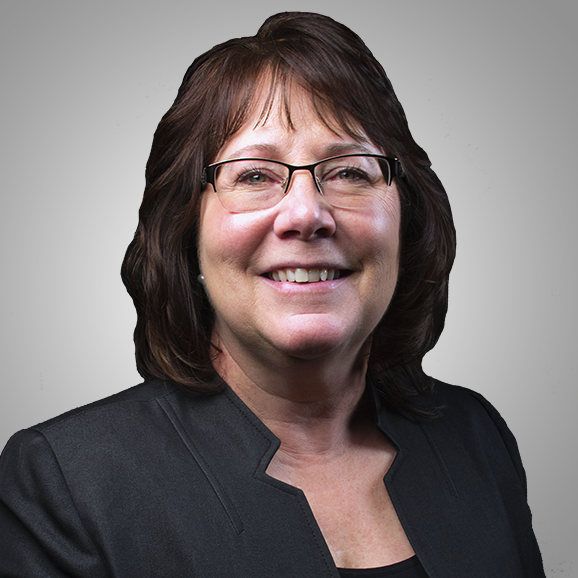 MARIANN MONTAGNE, CFA®
Portfolio Manager of Gradient Investments, LLC