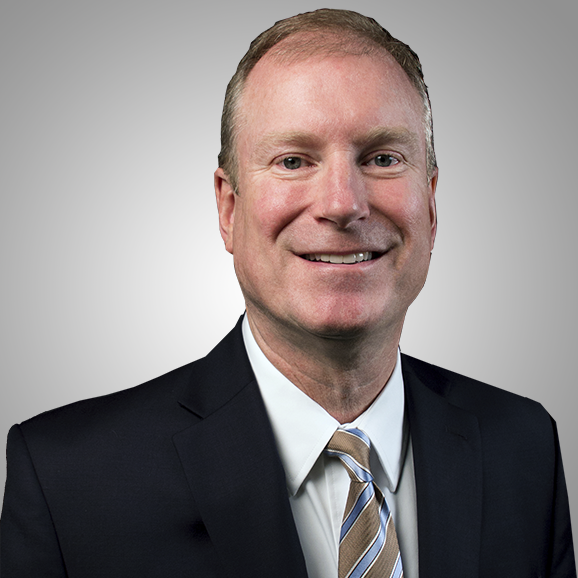 MICHAEL BINGER, CFA®
President of Gradient Investments, LLC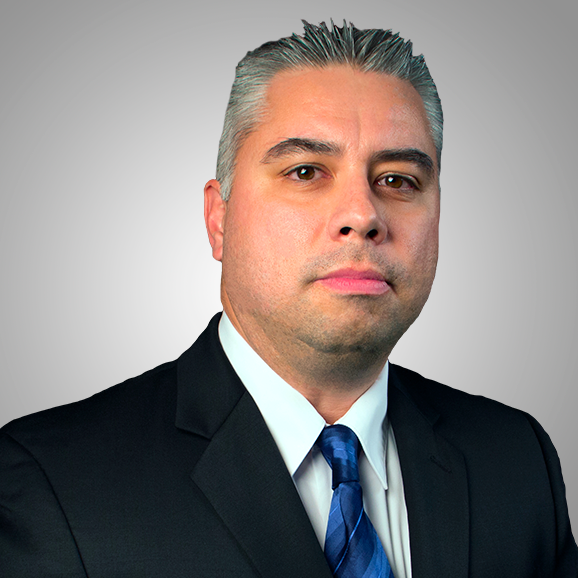 JEREMY BRYAN, CFA®
Portfolio Manager of Gradient Investments, LLC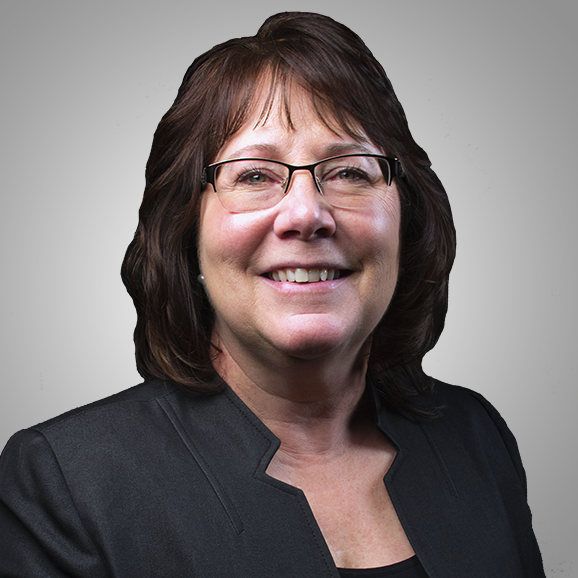 MARIANN MONTAGNE, CFA®
Portfolio Manager of Gradient Investments, LLC
EPSTEIN & EPSTEIN LAW OFFICE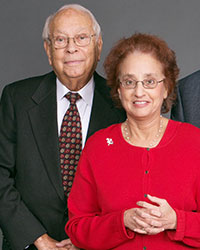 EPSTEIN & EPSTEIN LAW OFFICE
ESTATE PLANNING ATTORNEYS
Epstein & Epstein Law Office practices in the fields of Estate Planning, Probate, Corporate and Real Estate Law. Irving B. Epstein received his law degree from Creighton University. He worked as an Omaha Deputy City Attorney and has been in private practice for over 50 years. Cynthia E. Epstein received her law degree from University of Nebraska at Lincoln and an LLM in Taxation from Boston University. She has been in private practice for over 30 years. Both attorneys have achieved an AV-preeminent peer rating from Martindale Hubbell. They are members of the Omaha, Nebraska, and American Bar Associations and Cynthia is a member of the Omaha Estate Planning Counsel. Epstein & Epstein will provide counsel that will help you plan your Estate, prepare for associated tax implications and protect your loved ones.
Moller and Associates CPA, LLC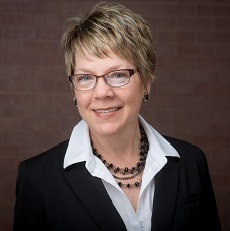 Julie L. Moller, CPA, Tax Professional
Moller & Associates CPA, LLC
jmoller@paradvisor.com
Julie is a Certified Public Accountant with over 26 years of experience, including tax research projects, tax planning, reviewing and preparation of individual, corporate, estate, trust, non-profit and partnership tax returns. She has a true passion for her work with ultimate respect for her fiduciary responsibility to her clients. Julie and her husband, Brett, live in Omaha, have three sons, and enjoy time away with family at the lake.